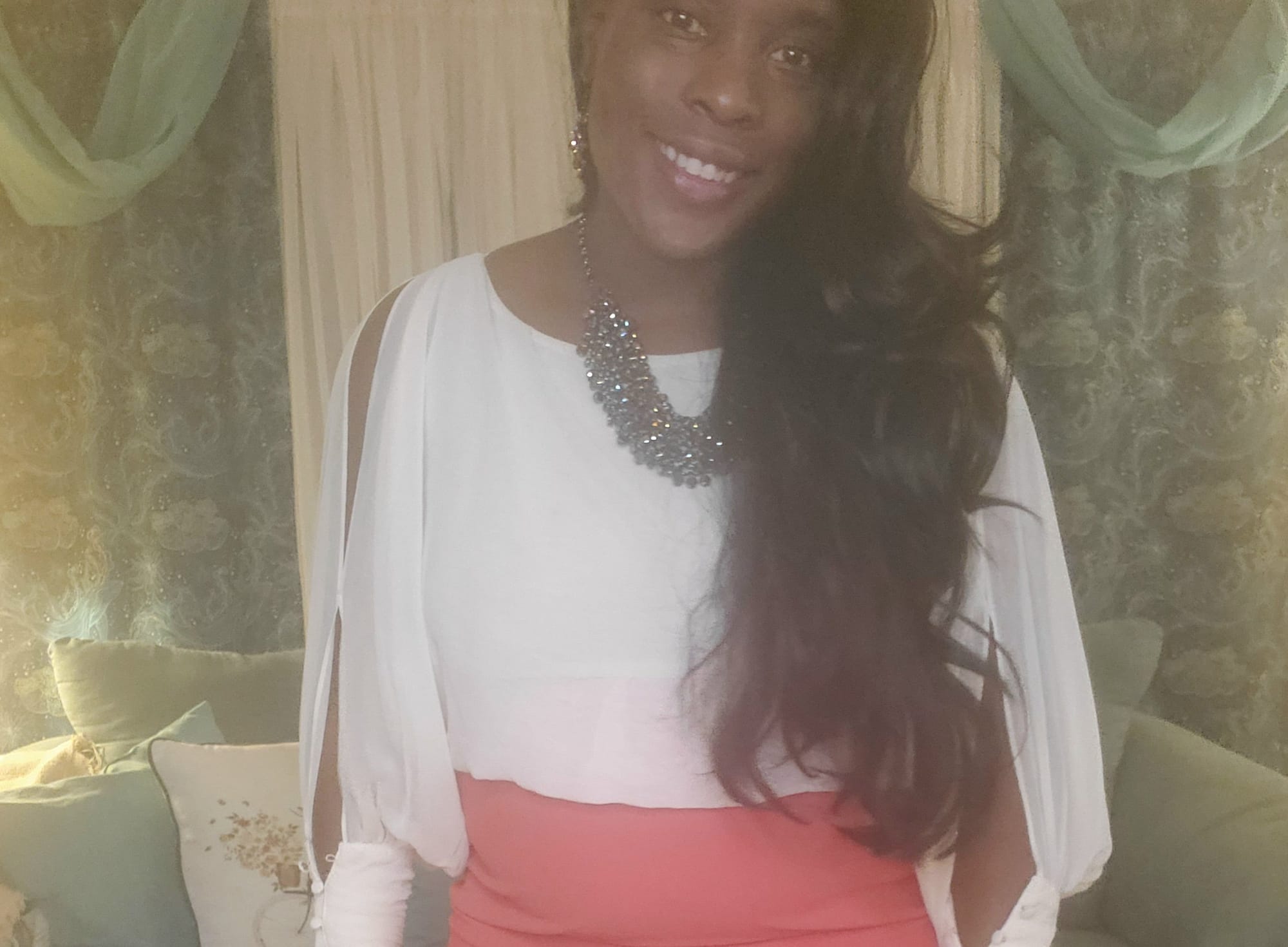 Hi! I'm a Wellness Coach based in California.
Regina is a creative, energetic and versatile problem-solver.
For the past 15 years, Regina has dedicated herself in understanding the practical aspects of people wanting to discover and develop their wellness lifestyle from work, relationships and personal development.
Let's create a positive atmosphere!
About the Blogs
Regina is dork at heart with a humorous spirit, curiously founded the love to research ingredients and quality to maintain a healthy lifestyle through writing blogs with some humor.
Blogs combine artistic wealth of health, wellness and style ranging from scientific research to slice-of-life moments. Many of our blogs provide an associated website with links and references notes, and even a comment forum dedicated to discussing the blog.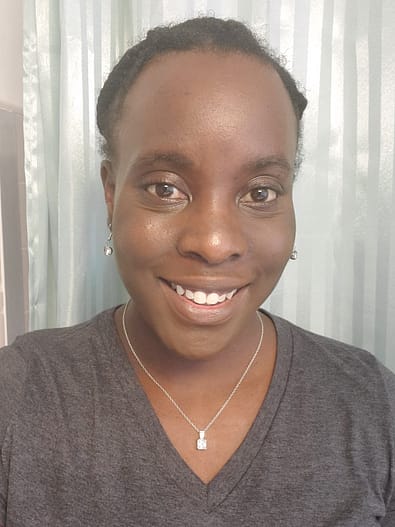 "I really appreciated their services! They were great! I would really advise to try them again!"
— Abraham (2015)
"Excellent service and would highly recommend. Very professional."
— User2299619 (2+ years ago)
"We had an incredible experience!! I would highly recommend Be FIY!"
— Gayle (2018)
"Regina with Be FIY was SO helpful, fun & professional. She totally understood my skin problems & worries (I have very sensitive skin) & was able to provide me with great products & helpful information! I would totally recommend her & her services!!"
— User2310639 (2+ years ago)
Special PROJECTS!
For company projects, booking or related questions, contact Be FIY via the site's contact form, Calendly or email BeYou@BeFIY.com.